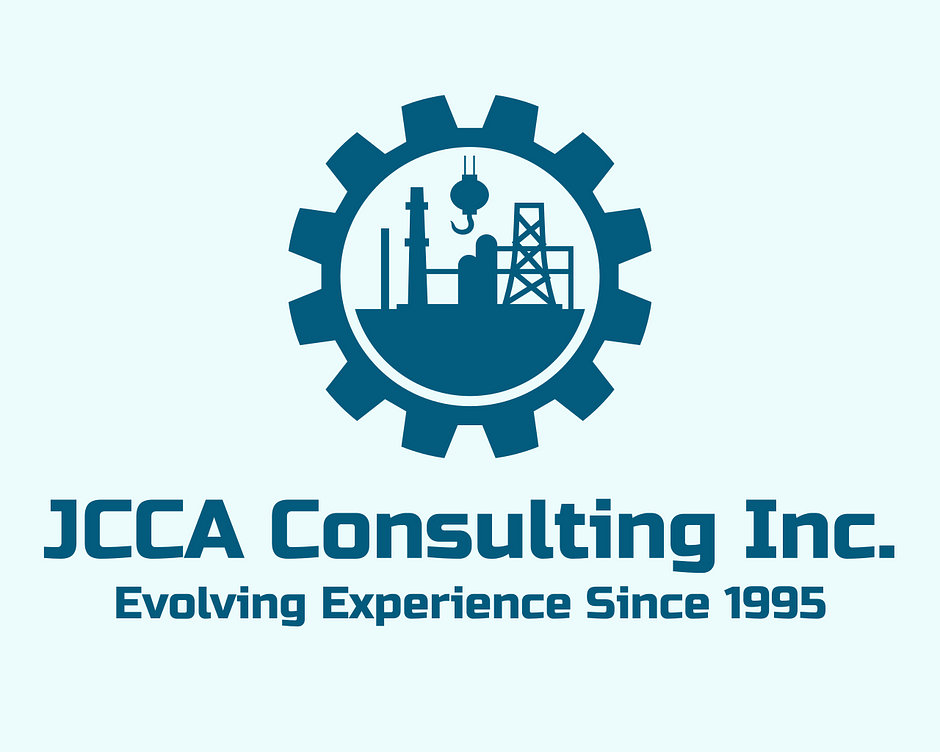 "Let our work speak for itself", is what you will here from JCCA's owner, Scottie Hogue.
Right Person for the Job!
JCCA Consulitng takes pride in providing the most experienced consultant for your project. We have a thougrough process for hand picking the right person for the job. Here at JCCA we believe in team work and the upper management is alwasy available to help its people make the best decision with the clients best interest at mind.
Rig Move Management
Our rig move management team is like no other. Everyone knows that communiction is the key. Communication is key to everything but don't settle with communication alone. These guys have literally been there and done that with the ability to process new ideas and procedures which is a combination that every company looks for in an experienced consultant.
Drilling Personnel
Our drilling personnel are some of the most experienced in their field. From drilling wells in North Dakota to South Texas and from the east to the west coast. These guys have experience with drilling under pressure and the ability to make the right decision when it counts. They are also not afraid to get out of the trailer to make sure you get the quality from service companies that you are paying for.
Safety Management
The safety team at JCCA Consulting Inc. are proud to asssit you in any of your projects. These guys have experience from site construction, rig moving, drilling, completions, fracking, and crane operations. What seperates us from the rest is we combine safe operations with efficiency so the job is being completed with all policies and procedures in mind.