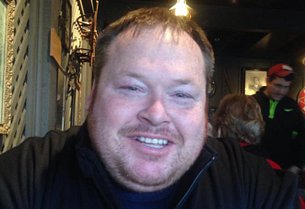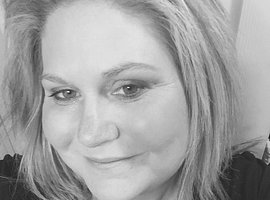 Brandy Hogue, Secratary of Treasurer
We are a small company with a large corporation mind set. We have the ability and confidence to step up to the plate when the game is on the line!
Scottie has been in the oil & gas industry since 1995. He started with a well known rig moving company and worked his way from the bottom up! He started JCCA in 2010 and is currently 100% involved in operations. Let's just say he isn't afraid to get his hands dirty!
Not only being raised by an oilfield father, Brandy's career intels working for oil and gas service providers. She understands the sacrifices it takes to provide a great service to its clients. Scottie likes to refer to her as, "the rebar in the foundation".