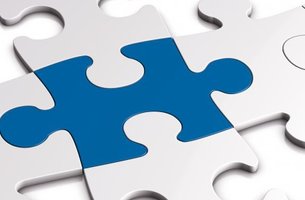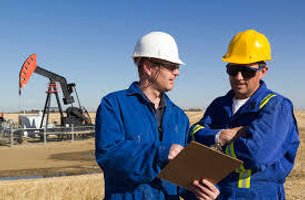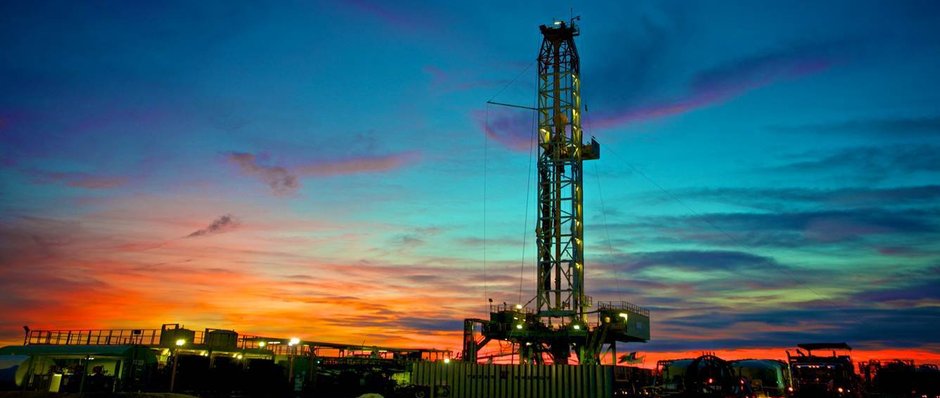 JCCA Consulting Inc.
Where your success is our priority!
JCCA Consulitng Inc. specializes in rig moving operatrions. Our experience starts from the ground at rigging all the way to operations managers that have managed entire fleets of trucks. We also provide the most elite personnel in other fields such as drilling consultants, safety personnel, construction consultants. When it comes to the oil and gas industry we have you covered.
Here at JCCA, our people know that they are only a small piece of this large puzzle. You can count on us to fill in the last piece that ties it all together. We pride ourself in team work and developing relationships with others already in place.
JCCA Consulting Inc. has been in business since 2010 and still going strong. We have experience in moving rigs all over the country.
We specialize in in-field moves all the way up to cross country moves.
Put your next project in the hands of the professionals!